European Chemicals Agency Validates Safety of Crumb Rubber Used As Infill on Synthetic Turf Fields
Posted June 21, 2019
(This is a condensed version of a DevonLive article published on June 7, 2019)
A 3G synthetic grass pitch (third-generation, the latest artificial turf technology) is set to be laid at the Coach Road home of the Devon Football Association – in Newton Abbot, England – after a planning application was approved back in February. A November completion is expected.
Rubber crumb is planned to be used in the 3G pitch, although some people in the community are concerned about the impact of the potentially carcinogenic material.
Officers though said that a recent EU study found no reason to advise people not to play on 3G surfaces and Sport England's position was that there was a very low/negligible level of concern for human health as a result of 3G pitches and rubber crumb.
Rubber crumb is produced from used tires that are processed and recycled into rubber crumb granules for use as infill. Councillor Richard Daws said that there was public concern about the safety of rubber crumb, particularly in Holland, where they have ripped up hundreds of pitches over concerns that they are carcinogenic.
He added, "We have huge concerns about the impact of rubber crumb on 3G pitches. Officers may have allayed their concerns over this, but we haven't. We are concerned about the rubber on the pitch and the water running off into Decoy Lake and the surrounding area."
He called for a Habitats Regulations Assessment to be carried out to assess the full impact that the project would have, adding, "It would be a dereliction of duty if it was not undertaken. This will come back in front of you in a few years' time when the pitch has reached the end of its life cycle and we need to know how to dispose of it and what to replace it with, and people will wonder how on earth this decision could possibly have been made."
Tony Watson, the council's Interim Head of Commercial Services, said that the European Chemicals Agency had been asked to consider whether there is any remaining health risk posed by the substances in recycled rubber granules, and their report concluded, "ECHA has found no reason to advise people against playing sports on synthetic turf containing recycled rubber granules as infill material."
Council officers said it was this guidance they were following and that the approved planning application includes certain strict conditions that will necessitate very close examination and no progress will be made if the conditions are not met.
The latest Sport England position statement on 3G pitches adds, "Concerns have, however, been raised about the safety associated with these pitches and their constituent parts, most commonly the presence of rubber crumb. We take these concerns very seriously. We have monitored numerous independent scientific studies on this issue, which have reported a very low/negligible level of concern for human health as a result of 3G pitches and rubber crumb."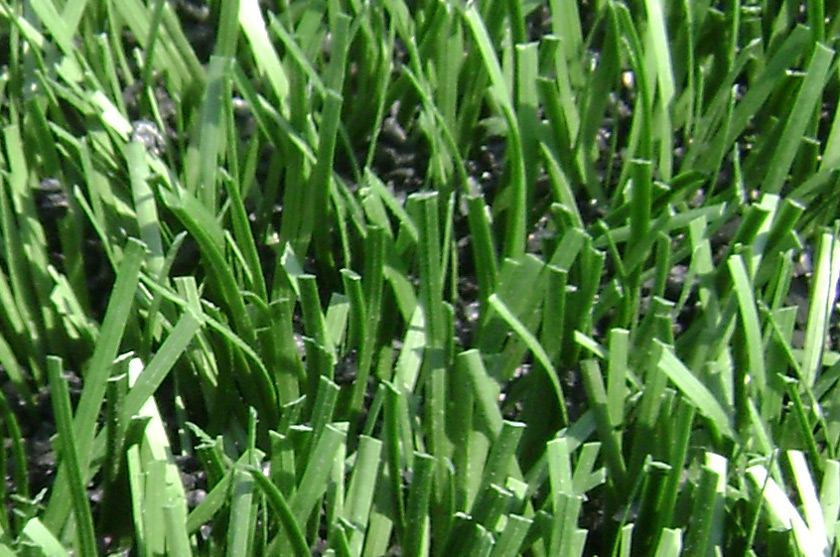 Back to News & Blog »