A-Turf Synthetic Turf Athletic Field Builder
The Longest Synthetic Turf Warranty in the Industry
The A‑Turf® Titan system features the industry's original 12-year warranty. The most durable fiber and carpet construction, and the world's strongest primary and secondary urethane backing systems, yield greater dimensional stability, and ultimately deliver the best playing conditions for every field sport. Learn about our warranty coverage.
All Synthetic Fields Are Not the Same
A careful comparison of all turf systems and an honest assessment of field builders will affirm that A-Turf is the best company and provides the greatest value. Learn about our exceptional value.
Best Quality & Longest Life Span
All materials used in A-Turf systems are made and assembled in the U.S.A. In addition, we use the most proven fiber on the planet. By using the industry's most proven materials and best installation craftsmanship, the average life of an A-Turf field is now 14 years. Learn more about our quality material components.
Featured Blog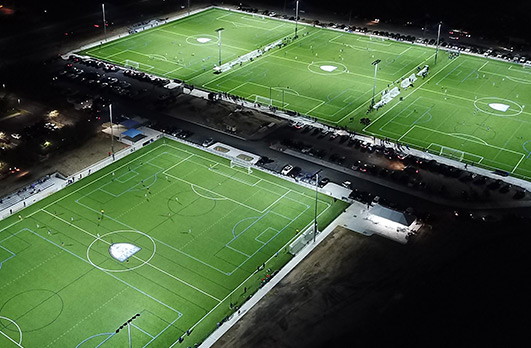 The Rising Popularity of Soccer The sport of soccer has an estimated 4.0 billion followers (more than half of the world's population). It's also the 2nd highest participation sport in the United States…
More >
Featured Project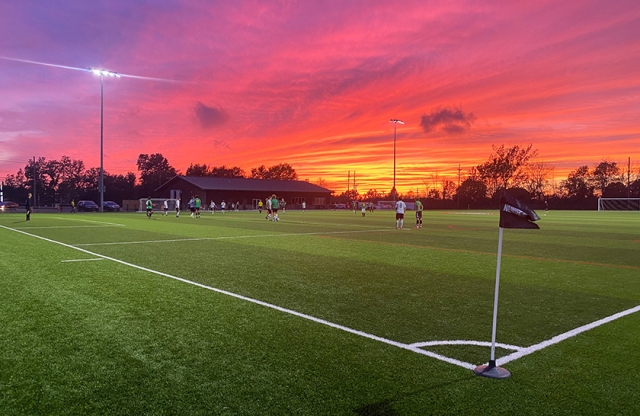 Sahlen's Flash Fields Huron Valley Schools approached A-Turf to help them replace their existing turf fields. The school district, which consists of multiple schools, was looking to update their multipurpose fields…
More >